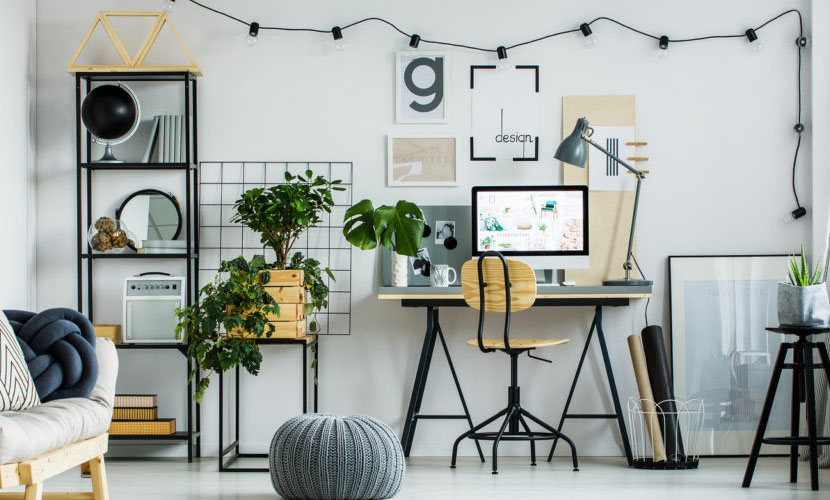 Remote Workforce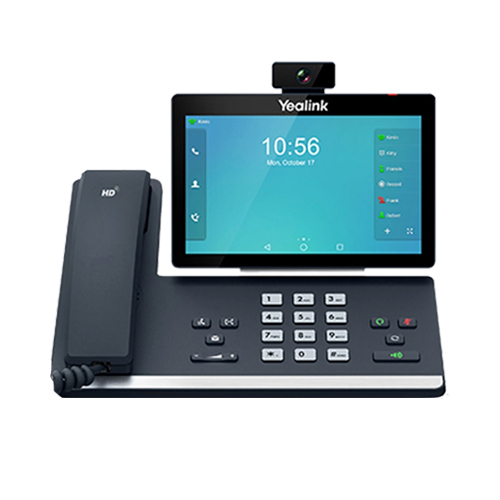 Cloud Based Calling, Chat, Meetings, Voicemail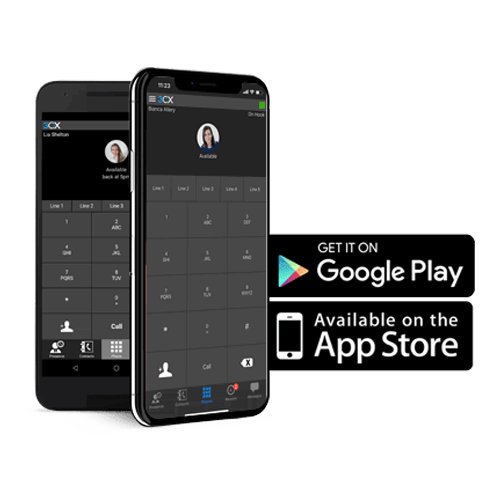 Fully Integrated IOS, Android Mobile App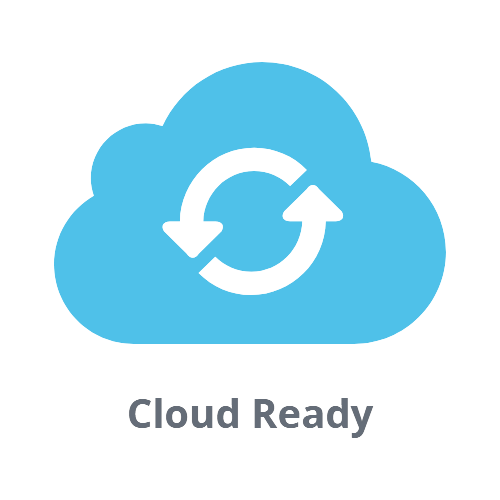 No Configuration – Go Live in Minutes!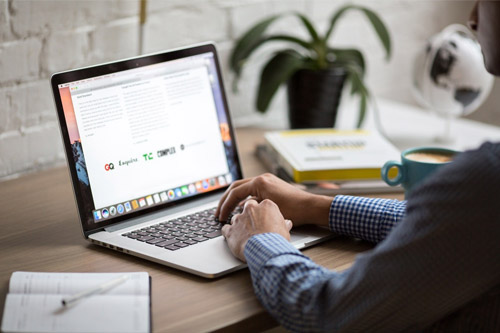 Coronavirus Pandemic Update
At RetailAid Business Solutions, we will do our best to ease the transition to a company-wide remote work posture and potentially mitigate the effect of the Coronavirus pandemic on your business.
Our All-in-One Remote Work solution is ideal for organizations across all verticals and of every size. Any organization that requires employees to communicate, interact, or collaborate with each other, customers, or vendors can benefit from the modern functionality of product.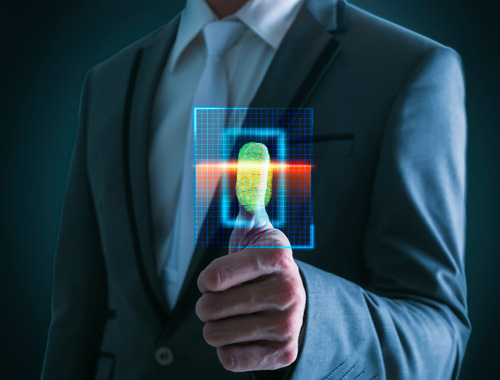 Access Control and Intercom Systems
RetailAid can now provide you with keypad, proximity, or biometric access control systems so that you can dictate who has access to specific areas within your premises. Including cloud remote (via your smartphone), you will have complete authority over your company's employee access, making it easier to manage your products and merchandise, which will then help you reduce your asset loss, giving you peace of mind.
When it comes to managing visitors, we can equip you with an audio/video, wireless, IP-based intercoms or a telephone-based entry system, that way you know who's knocking on your door before you let them in, even if you are miles away.
How Can Businesses Benefit From Remote Work Solution?
For any business to be successful, its employees need to be able to communicate. More than that, they need to do so simply and efficiently. RetailAid's Remote Work Solution allows workers to make and take calls without being tied to a desk phone, to chat (one-to-one or one-to-many), and meet with or see each other's faces with the click of a button, while removing the frustration of using multiple devices, tools, or programs for communication and collaboration.